Our PTA
Welcome to the page for our Parent Teacher Association (PTA). We were formed in May 2022 and we have 2 main focus areas:
Fundraising to support key school aspirations for improving the resources and experiences available to our children
Acting as a hub for our community and creating opportunities for people to come together in support of both the school and wider community
Over the coming months we will be updating this page with details of our fundraising and events.
We also have a Facebook page where you can keep up to date with all of our work, please follow us on Facebook.
Next Meeting
Our next meeting will be held on Wednesday 22nd November 2023 at 6:30pm. All parents, carers or family members of children attending the school are free to attend, we look forward to seeing you there! Parents of reception children starting the school next September are also very welcome to come along.
Fundraising
This year
Our focus for 2023 is on 'Getting Active' and a lot of our recent funds have been spent on outdoor activities and experiences for the children. These have included a circus skills day where children got to try tightrope walking and learned to spin plates, a hockey day where they learned basic hockey skills and an All Stars cricket day where they took part in lots of cricket skills and activities.
Our Summer sports day raised over £1,400 with a superb raffle, refreshments and cream teas, plus we raised an additional £197 on our stall at the Appleton Roebuck Scarecrow Festival. More recently our Skeleton Roebuck Halloween trail raised £721 (to be split with Appleton Roebuck Pre-School) and our spooky Halloween disco made £193. These monies will go towards further equipment and experiences for the children.
Last year
Our focus for 2022 was to support our children in their reading and language development, helping to develop their core foundation of reading and a love of books. Through our fundraising we have helped to stock the new school library with over £600 of brand new Usborne books, many paid for as a result of the Sponsored Read event held in the Autumn.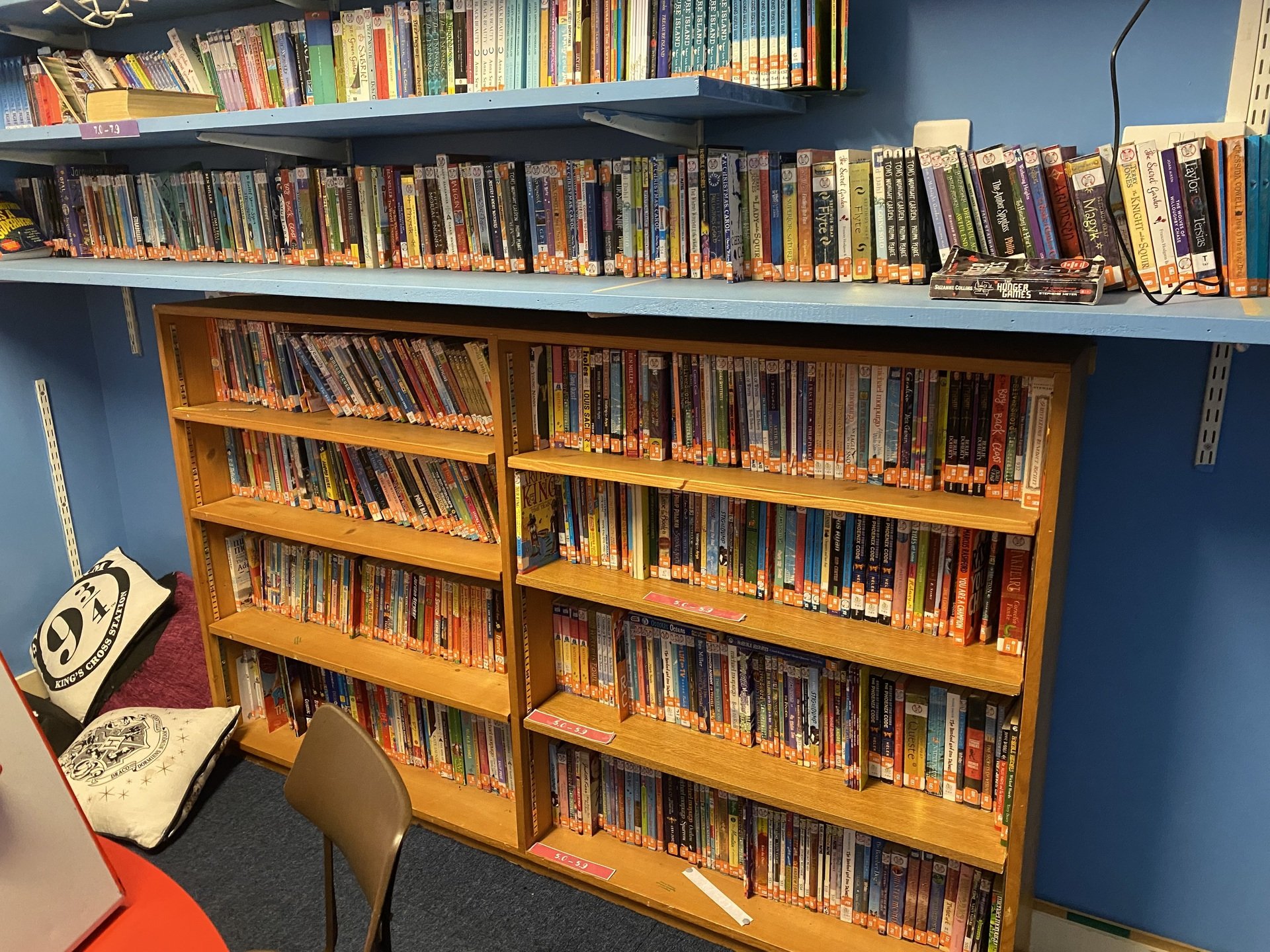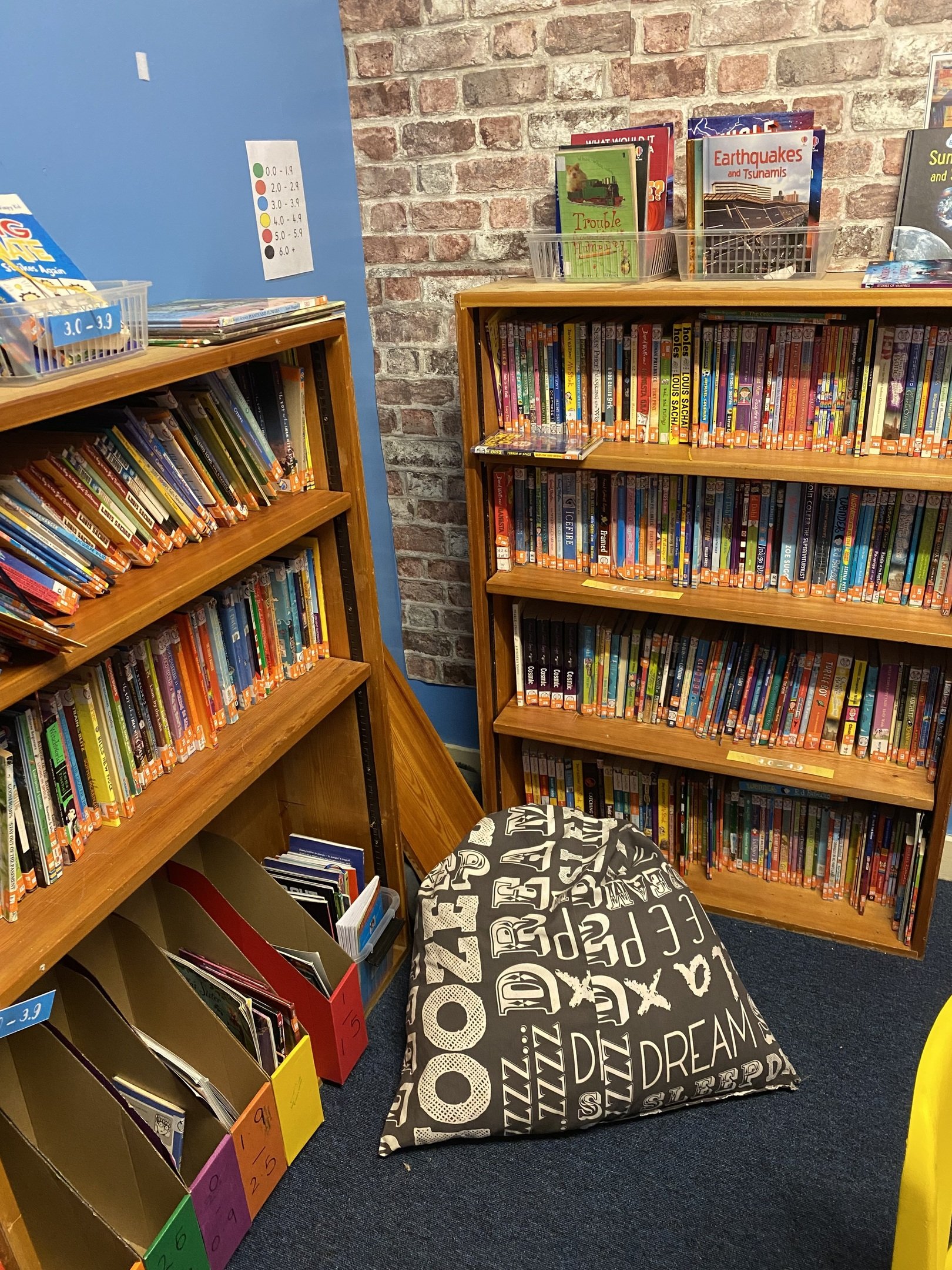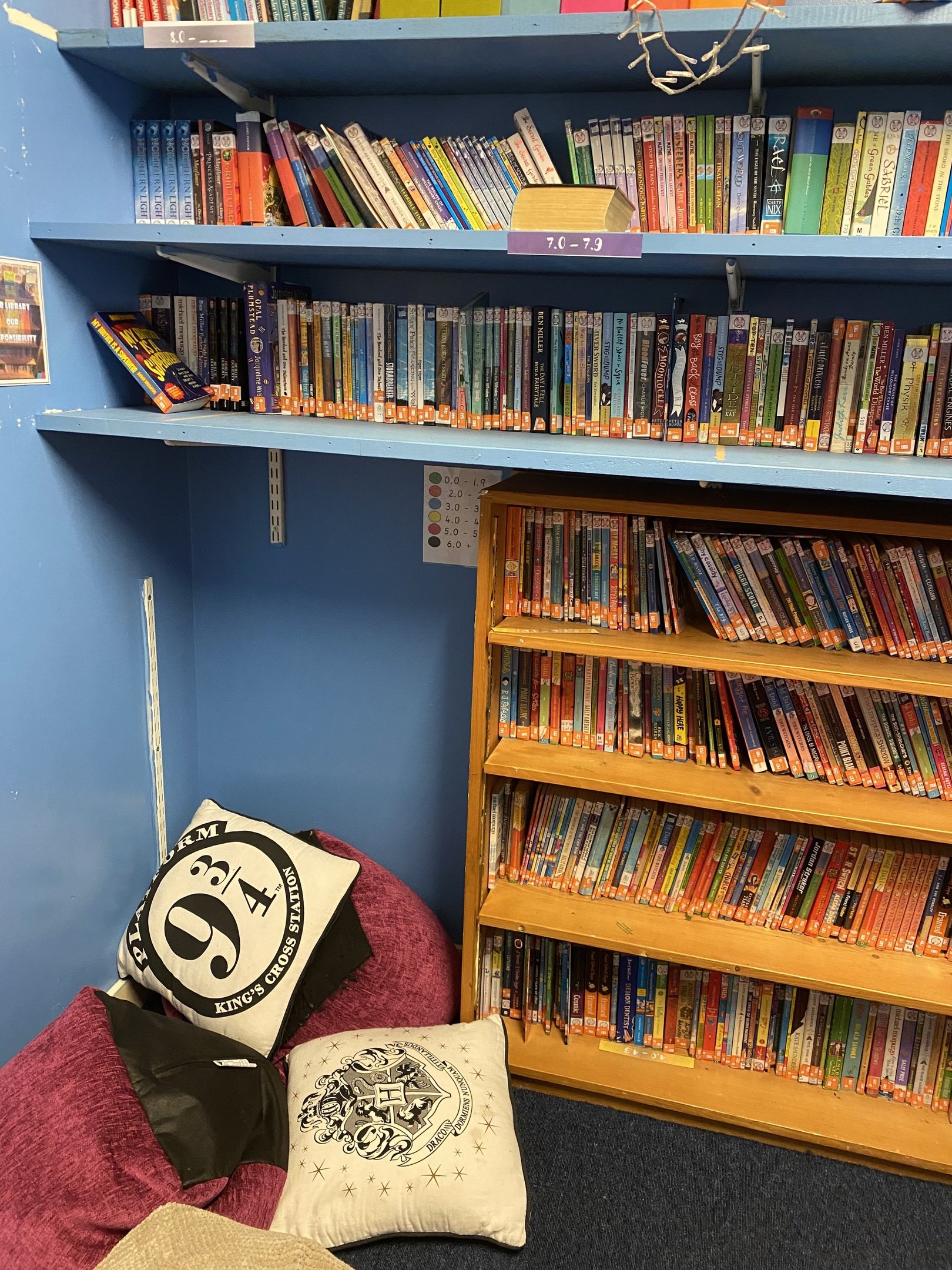 Role play is also important in building language development and aiding communication for young children, so we have also donated money to help with the revamp of the 'Home Corner' role play area within the Early Years and Year 1 classroom. Within this area children learn to carry out and replicate every day activities, whilst learning skills such as turn-taking and leadership.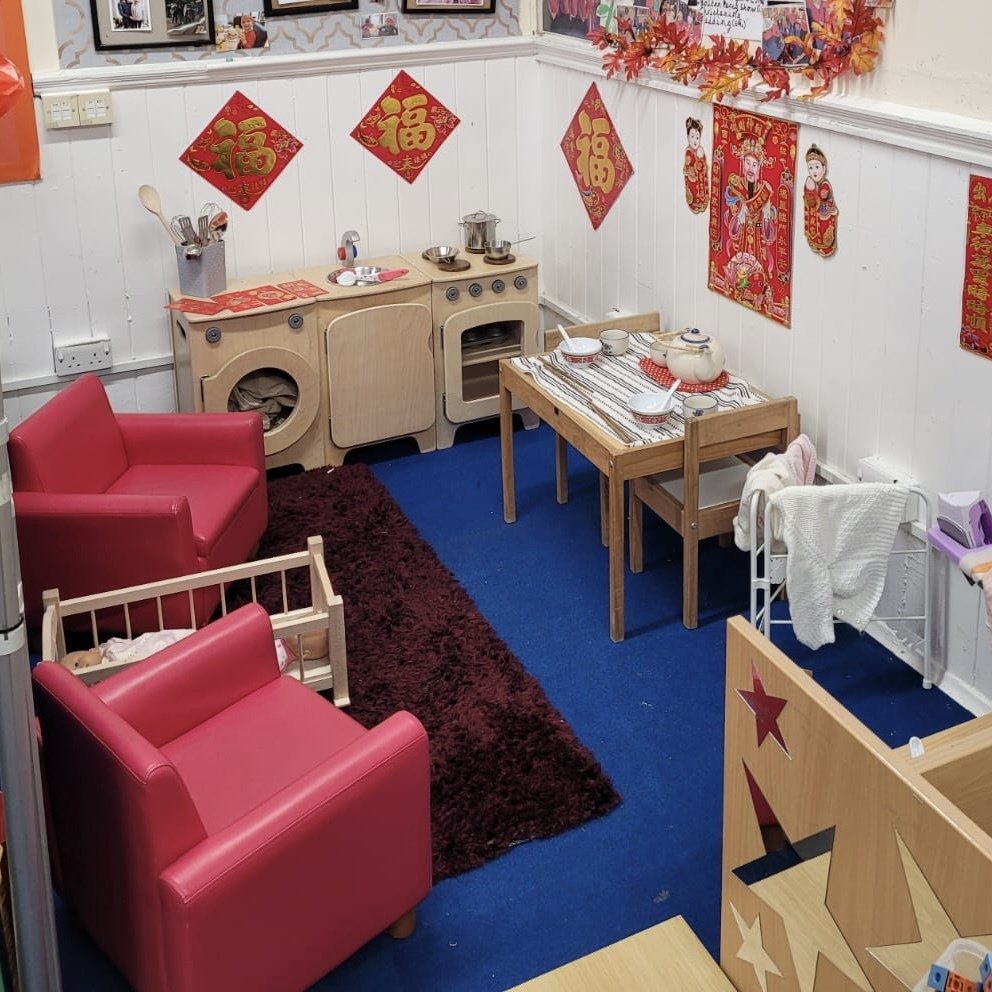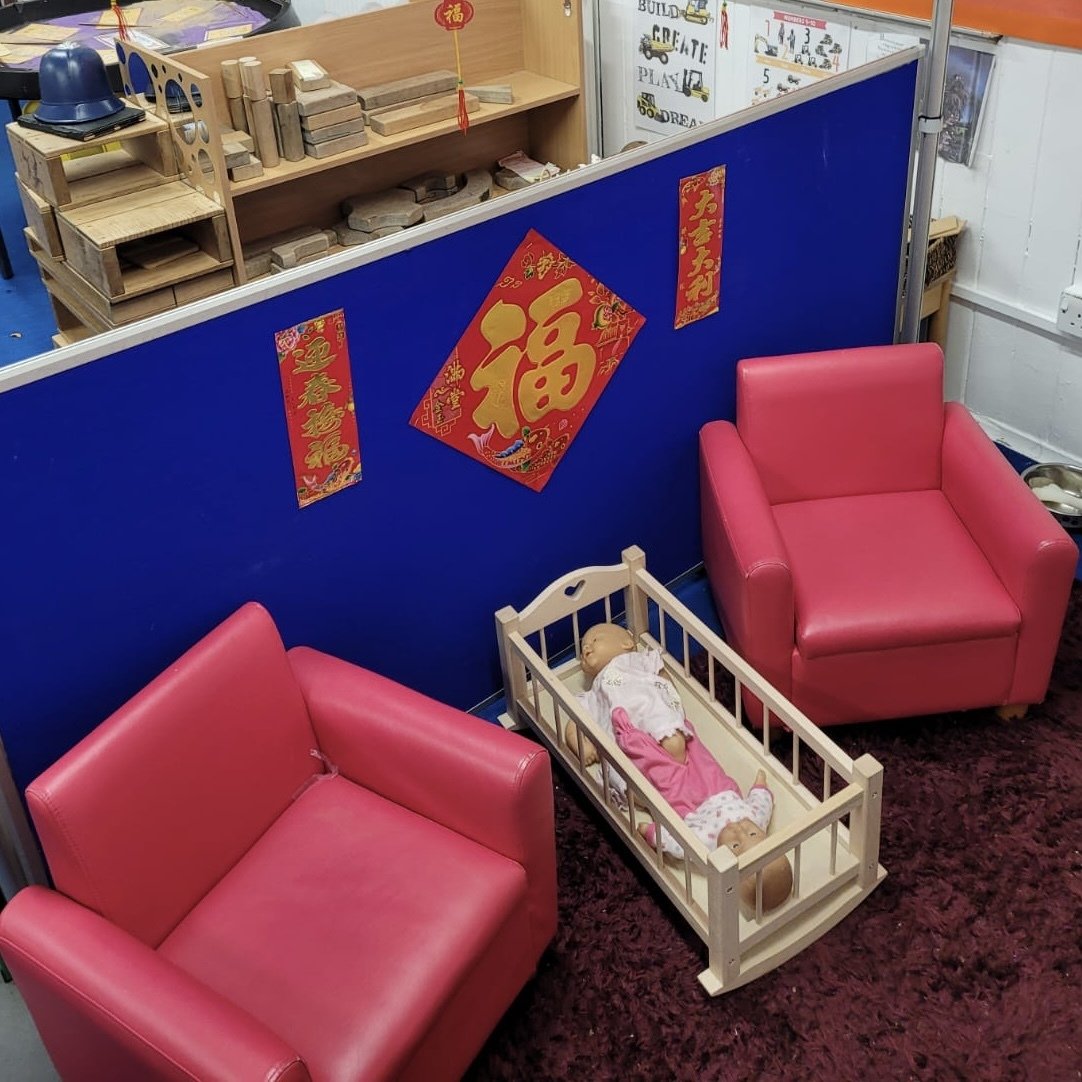 Latest Newsletters
Click below to view our newsletters:
Contact The PTA
If you have any questions, suggestions or just want to get in touch please email our Chairperson, Helen, at PTA@ar.starmat.uk. New members are always welcome, either just come along to our next meeting or get in touch.